WordPress Maintenance Outsourcing.
When It's Time To Do It and Why?
WordPress website care and maintenance is a game that requires constant attention, learning, and adapting. New technologies come and go, and there are new bugs to be fixed, updates to be made, and hackers to be kept out.
Many website owners think they can tackle maintenance for themselves but quickly lag and find it increasingly difficult to catch up with maintenance tasks.
Last update: 24-08-2022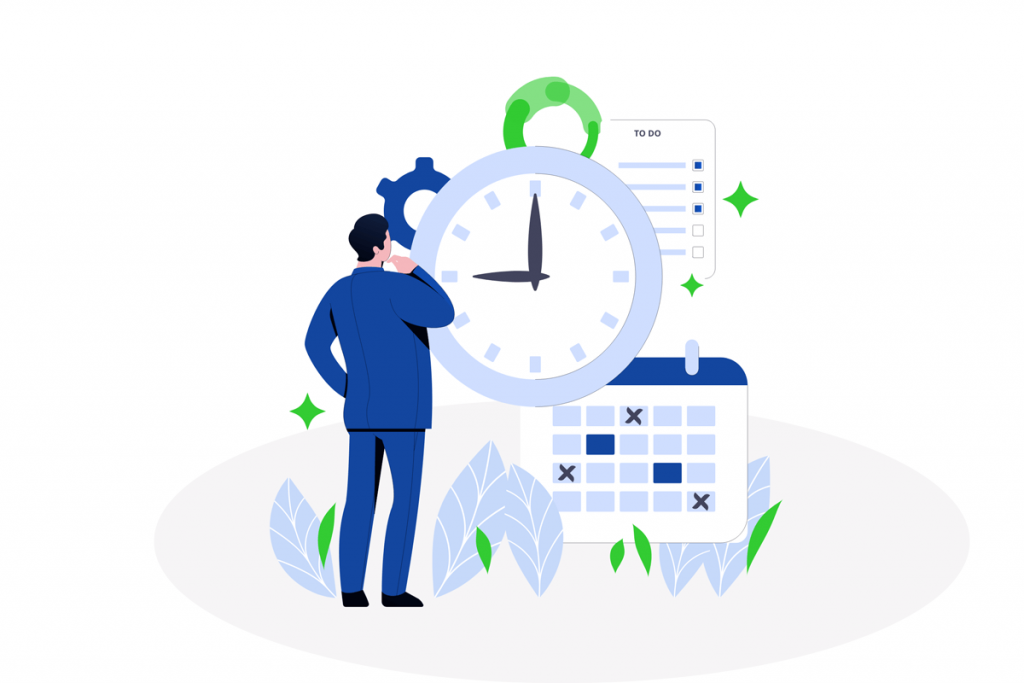 Why do organizations outsource website maintenance?
The reasons for outsourcing web hosting are numerous. Typically, they'll focus more on other core operations because they don't have the website maintenance time. Outsourcing website maintenance can reduce costs as well as increase website functionality.
When to consider WordPress maintenance outsourcing?
If you're unsure whether it's time to take the plunge and outsource website maintenance to an external team, perhaps this article will help you decide.
You don't have time to do it all.
If you constantly spend too much time reading up on WordPress, website maintenance, how to update plugins, and how to protect yourself from hackers, it may be time to outsource to the experts.
Most business owners barely have enough time to focus on their core tasks and growing their business, let alone learning a whole other industry's worth of knowledge. At some point, it's time to start outsourcing jobs to WordPress experts so you can focus on doing what you do best – and freeing up your mental space while you're at it.
You can't wrap your head around how WordPress website maintenance works.
If you've tried to read up on essential website maintenance and are faced with an incomprehensible list of actions, it's probably time to let go.
Website maintenance is a complex niche that's not easily understood, and there's a wealth of information to dive into. And we'll be honest – it's not for everyone.
Plugin updates, site uptime, site downtime, page speed, broken links. If you're reading these words with a blank expression, then take it as a sign that you should offload the work to someone who can get it done promptly and efficiently.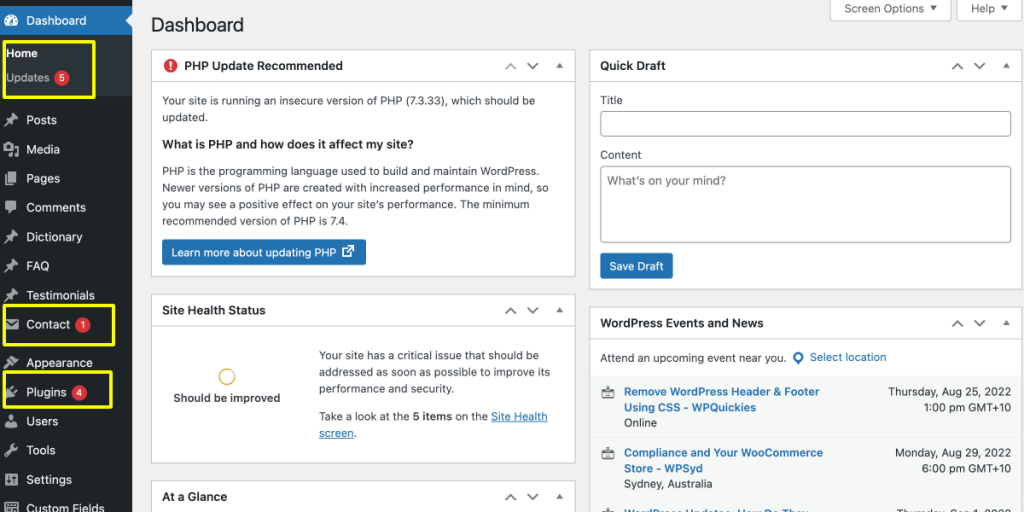 It's costing you too much!
How much is 1 hour of your work worth? If you spend hours keeping up with website maintenance and wrapping your head around updates and bugs, you could be running more costs than if you outsourced website maintenance to someone else.
We offer basic website maintenance for $79. That's $79 to save you time, energy, and a headache. The list of things you need to do weekly or monthly (depending on the site size) to maintain your website is as long as your arm.
Typical tasks list:
WordPress backups – 1h
Managed WordPress core updates – 0.5h
WordPress theme managed updates – 0.5h
Managed plugins updates 0.5h
Security checks 0.5h
Errors check 0.25h
Other maintenance – 0.25h
In-house average cost
Simple WordPress site
This list of activities above is standard but not limited to only these time-consuming tasks. So, we have more than 3 hours of work without all the time it takes to learn, read, and upskill. In this case, would you work for $20 an hour? Why? Because when you use our WordPress maintenance service on these levels, it will cost you $79/month.
WordPress platform using eCommerce plugins with user registration
Things get more complicated when you run an eCommerce site with, e.g. WooCommerce plugin and allow on-site user registration or other WordPress plugins allowing users to register like BuddyPress, BBPress or MemberPress. In this case, it is necessary to apply additional safeguards because anyone can register, and you will spend extra time checking all the security measures and checks. It will triple the time for your WordPress maintenance.
Would you work for $20 an hour? Because when you use our WordPress maintenance service on these levels, it will cost you $179/month plus $99 for WooCommerce = $278/month
Do you have the time to learn it all and do it yourself – or is it simply costing you far too much?
You've been hacked
If your website has been hacked or you find bots are commenting on your blog posts more than actual readers, then it's time to call in an expert. Hacking is a serious issue that can create a lack of trust from visitors, and it must be taken care of by someone who knows what they're doing.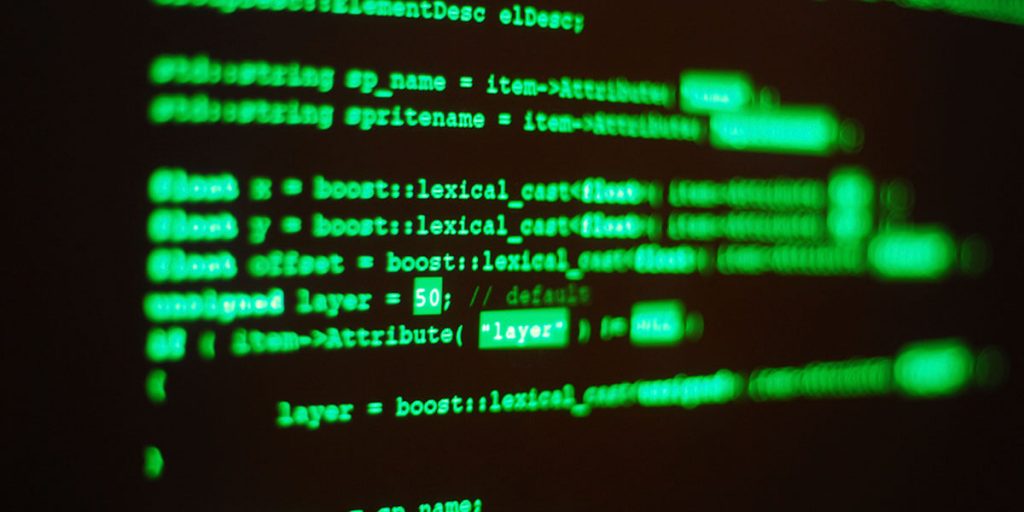 Save your website from hackers and protect it from future security breaches by having a dedicated website maintenance team constantly monitoring your website and quickly responding when an issue arises. You can't afford to take your chances with risks like that.
Cost of infection removal
You can't afford to mess around with your website after it's been hacked if you don't know what you're doing. The first thing you need to do if you've been hacked is to clean your website.
We provide this service at 360WebRescue, but you can read what to do in this article on our malware removal blog "Your website has been infected. What's next?"
The majority of our new clients come after a website hack or infection. They've experienced the dark side of website maintenance and now know how important it is to keep things in good shape!
Even with regular website maintenance, infections can happen from time to time. That's why we offer infection removal services in all of our packages. Each plan has a security package included! Our team will freely clean malware from your website (no extra fees). That means in the event of a site hack.
Your website is a revenue generator – eCommerce or service.
You can't risk website downtime – check how much it can cost in our article "The Cost of Website Downtime". The average cost of downtime is $5,600 per minute, which extrapolates to well over $300K per hour, according to a 2014 study by Gartner. Downtime can be costly for companies of all sizes.
In most cases, we observed during years of WordPress maintenance (started in 2016), online stores, one day of website downtime lost revenue is much higher than the cost of quarterly WordPress maintenance services.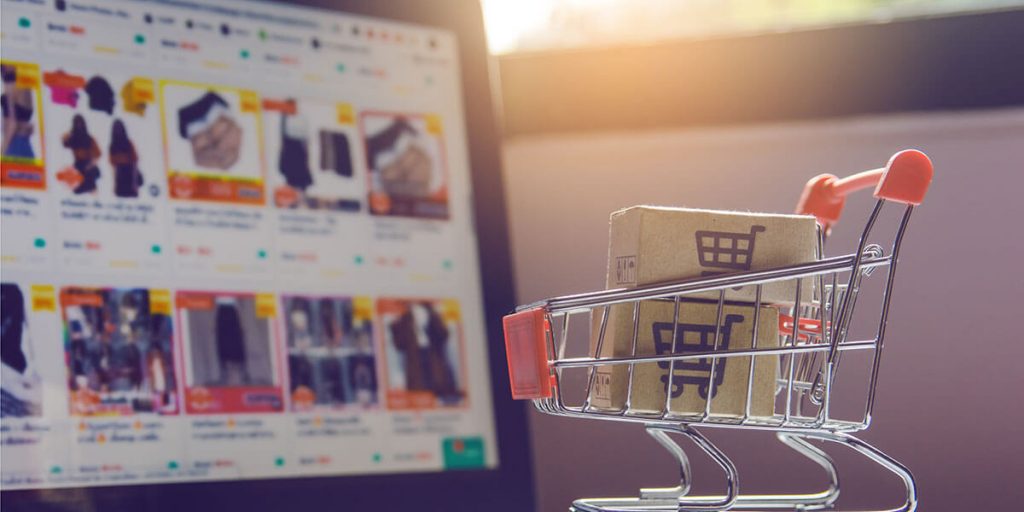 Suppose you don't want to get stuck between in-house WP maintenance, making backups, keeping plugins up to date, checking clients' registrations and access, struggling with security and much more time-consuming activities. In that case, you should consider passing it to WordPress experts.
The good idea is to employ WordPress experts and choose a higher package for your WordPress website with a low reaction time and other features like uptime monitoring and Google Search Console errors monitoring.
Your website is ruining your business's reputation.
If people are landing on your website with broken links, 404 pages, and announcements of special discounts that expired months ago, it's not a good look for your business. That said, you may not have the time or know-how to log in and update each page on your website. You know what to do.
A dedicated outsourced team constantly updating your website, refreshing text, and checking for broken links helps maintain your business's integrity and reputation online. Don't forget that your webpage is where visitors come to learn more about your business, and you want it to look professional and up-to-date consistently. If you can't do that yourself, then make sure you have a team to do it for you.
Ready to outsource WordPress website maintenance? We're ready to help
If you've given up on thinking you can do it all, we're here and ready to help. Our team are experts in WordPress website maintenance and constantly staying up-to-date on the necessary precautions and tasks to keep a website dashing smoothly and protected from hackers. Get in touch with us to discuss our high-quality services.
Outsource vs in-house.
Our company motto is "You take care of your business. We'll take care of your website." Outsourcing WordPress maintenance will give you peace of mind and allow you to focus on your business.
We believe that the right team of people, combined with the right set of skills, established process, passion, talent, and an enormous hunger for growth, is an essential and foundational core of every success story. We can provide outstanding results by collaborating with a team of people who share this mindset.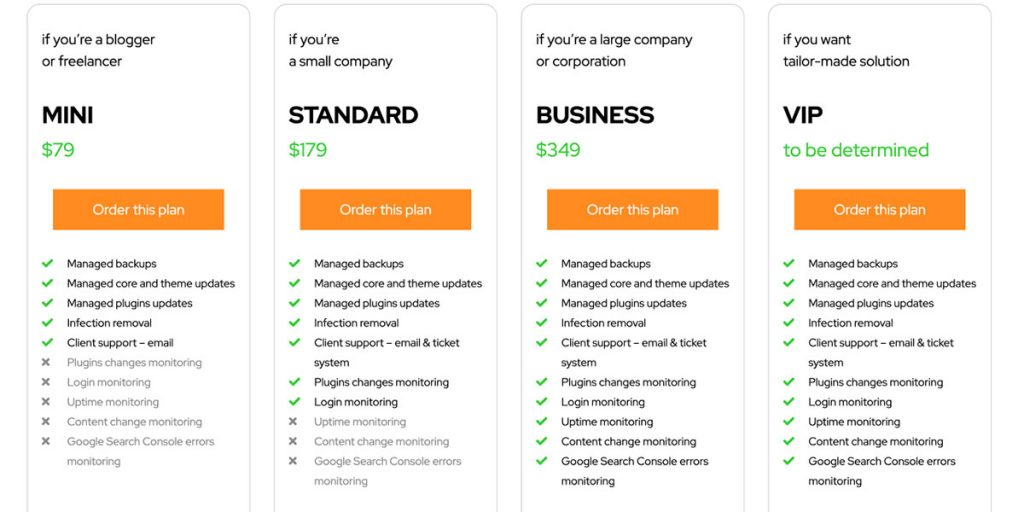 Can you help me identify my needs?
Yeah, with pleasure. Our WordPress experts will help you find the solution. We will assist in choosing the support level you need.
Don't go over dollars to get dimes. Outsourcing WordPress website maintenance will save you time and money!
Everyone who's a business leader knows what they're talking about and has listened to this syllable. It applies a lot to WordPress website maintenance.
Outsourced WordPress maintenance can make your site more productive and cost-effective. Most people believe their online presence is a vital asset in business.
Maintaining an online presence is essential to keeping a business website running. While it may appear as an expense to you, remember this is a business investment, not just a cost. The system will operate at maximum performance every time.
"You take care of your business. We'll take care of your website."
Remember, hours spent managing tedious website maintenance tasks take away time you can spend growing and tending to your business. Outsourcing your WordPress site maintenance can help save you time, trouble, and loss of income due to website downtime and hacking. You'll thank yourself later!