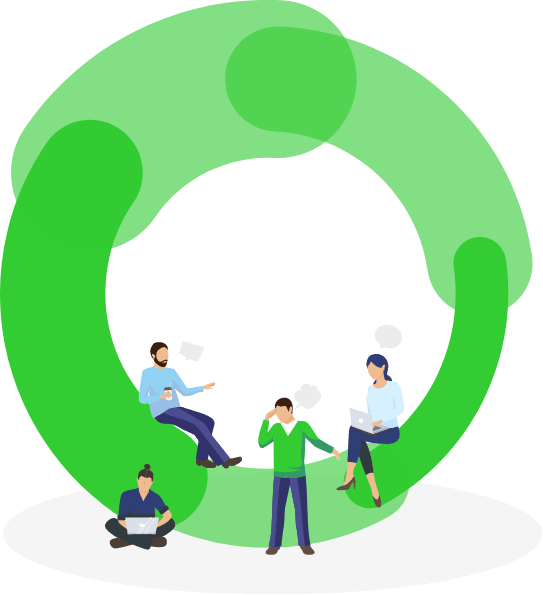 Professional WordPress website care and security services
Services
Each website care plan includes a security package!
360WebCare is focused on delivering permanent care and maintenance for your website.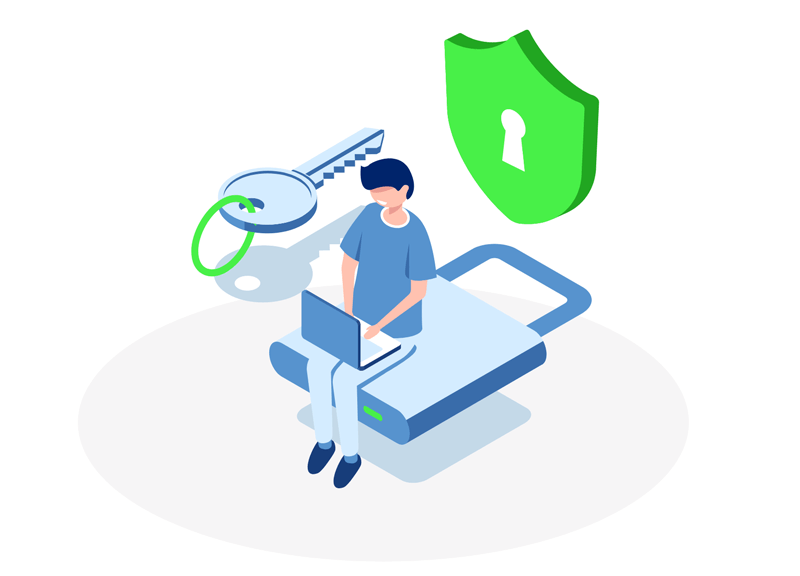 WordPress Security Package
The security package includes:
Initial security audit,
Website hardening
Uptime monitoring
Infection removal
In the event of a site hack our team will clean the malware from your website for free (no extra fees). Each plan includes a WordPress Security Package.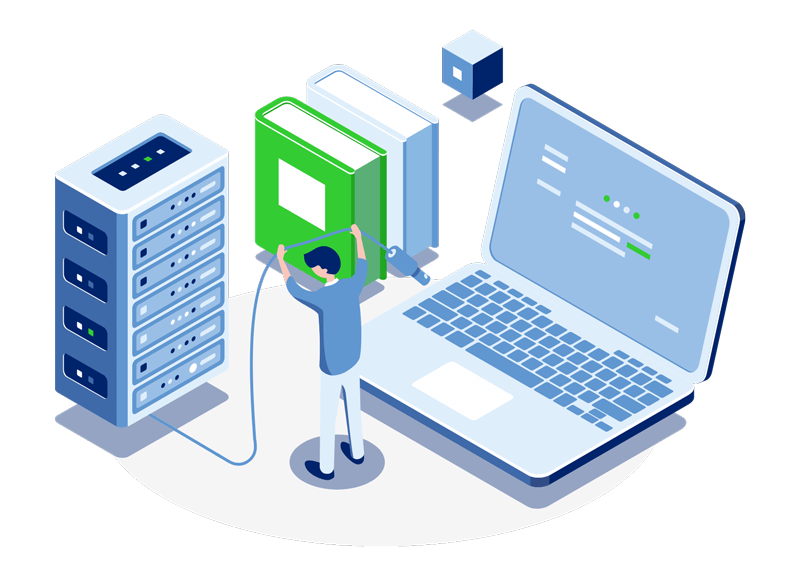 Website backups
We take great care with your site backups. All your files and database backups are transmitted over encrypted connections and stored at AWS, the most reliable and secure platform on the web.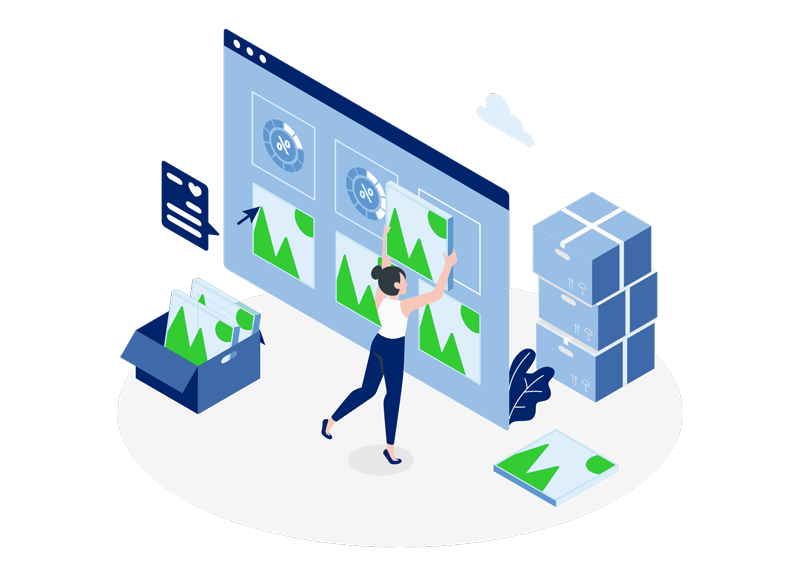 Managed updates
WordPress core updates
WordPress theme updates
Plugin updates
For WordPress core and plugin updates we monitor, test, and apply updates to keep your site stable and secure. We release all security patches within 24 hours of public availability.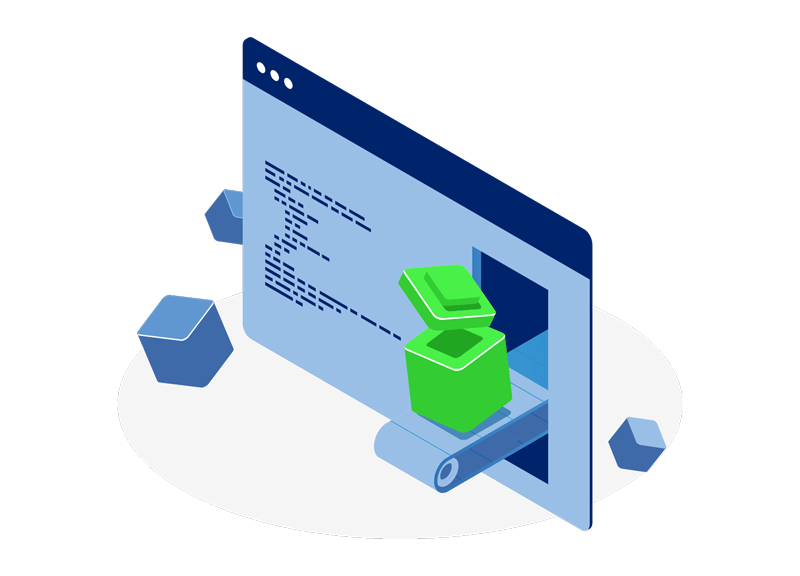 Changes monitoring
Plugins changes
Website logins
Content changes
Google Search Console errors
Whether you have plugins from WordPress.org or another premium provider, we manage all ongoing updates for you. You're responsible to maintain active licenses for premium products, but our team will happily apply and test the updates for you.
… and more
Infection removal

In the event of a site hack our team will clean the malware from your website for free (no extra fees). This is included in your security package!

Client support by e-mail

Simply put, our team is the best in the business. We're a rare breed of technical pros that care about your business just as much as we care about your website

Plugins changes monitoring

Plugins monitoring means monitoring the fact of installation/uninstallation, activation/deactivation, update of a plugin.

Website logins monitoring

Login monitoring means monitoring the fact of registration of a user, and user login to the WordPress administration panel.

Content changes monitoring

Content changes monitoring means tracking content changes and modifications on the website including posts, pages, media and other content types.

Uptime monitoring

Knowing when your site is unavailable is critical to any business. Uptime monitoring tests the availability of your website, and immediately alert you in a way that suits you via email or SMS. In details, it means monitoring the availability of the website's home page. The test is carried out continuously (24 hours / 7 days a week) and consists of checking the server's response to the call (query) of the home page. The test does not examine the content of the page, but only the continuity of operation.

Google Search Console errors monitoring

Google Search Console (GSC) is a tool that helps you monitor your website's performance and identify any potential problems that prevent it from appearing in Google's search results as expected. We will monitor and send you a list of errors detected by the GSC.

Client ticket management system

For Standard plans and higher, we provide access to a system that accepts requests (tasks) and allows you to track their status and communicate.

Maximum reaction time

Time (counted in hours) from the confirmation of the error report to the moment of remote or direct intervention to remove it.
Pricing
Ahrefs helps you learn why your competitors rank so high
and what you need to do to outrank them.
if you're a blogger
or freelancer

Mini

$79

if you're
a small company

Standard

$179

if you're a large company
or corporation

Business

$349

if you want
tailor-made solution

VIP

to be determined
Satisfied customers
Thank you Marek for upgrading our website and taking care of it for the last few years. Your insight into digital marketing is also much appreciated. https://sklawyers.com.au/

Ben Sewell

Sewell & Kettle Lawyers
360WebCare team have been an absolute lifesaver with maintaining our WordPress website. They have taken care of all the technical side of running a website so I can focus on growing my business. There were so many aspects of maintaining a website that I had no idea about but they really helped me to understand all the work that's involved and how important website maintenance is. Thank you for all your help! https://chefin.com.au/

Petko Petkov

CHEFIN
The team at 360webcare are perfect for anyone running a WordPress website. They take all of the stress away from you, making sure your site is running smoothly at all time. They have responded quickly and efficiently to all of the issues we've had, and they've taught us a lot about how to run our website in the best possible way. We strongly recommend having them looking after your WordPress website. https://uxlaw.com.au/

Doron Shmilovits

UX Law
Marek is amazing, he took care of all my WordPress website maintenance when I didn't have the faintest clue what needed to be done. My salon relies on internet bookings and business really accelerated with his help. Being a beauty salon owner, I had no idea about what I needed with the online side of things, but he spent countless hours helping me through it, was constantly available, and has provided extremely valuable information on how to manage and maintain a website. Highly recommend! https://whip-lash.com.au/

Harmony Tera

Whiplash Australia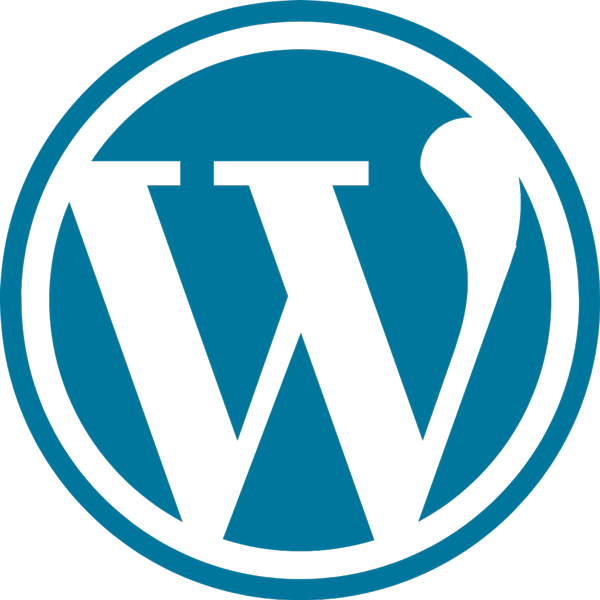 About us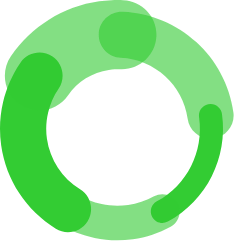 WordPress experts!
We are WordPress experts. Our team combines 15 years WordPress development and coding experience with professional knowledge of internet security and website core vitals optimisation. Our focus is to deliver the best maintenance to keep your website healthy and secure.